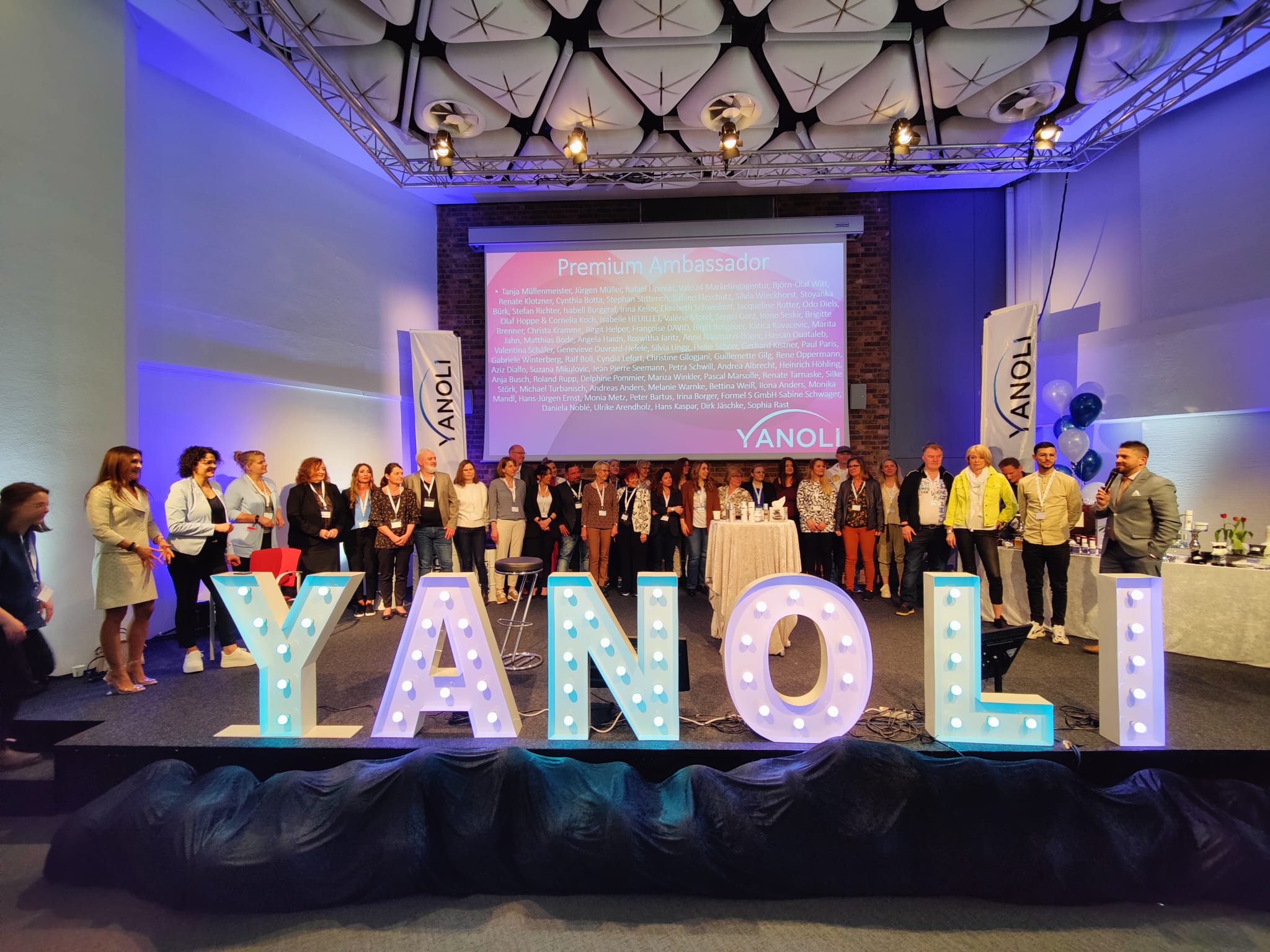 Yanoli Grand Opening in Strasbourg a complete success.
Yanoli, a multi-level marketing company, unveiled two new products during its Grand Opening in Strasbourg over the weekend: the new children's bracelet, which will be available for delivery starting from the second week of May, and Collaglow, a world premiere exclusively available at Yanoli. The company was able to present over 70 studies on the collagen used by the manufacturer. At the event, which attracted around 300 participants, Simeon Wilhelm, who was one of the first Bronze Leaders and is on the way to Silver Leader, was also highlighted.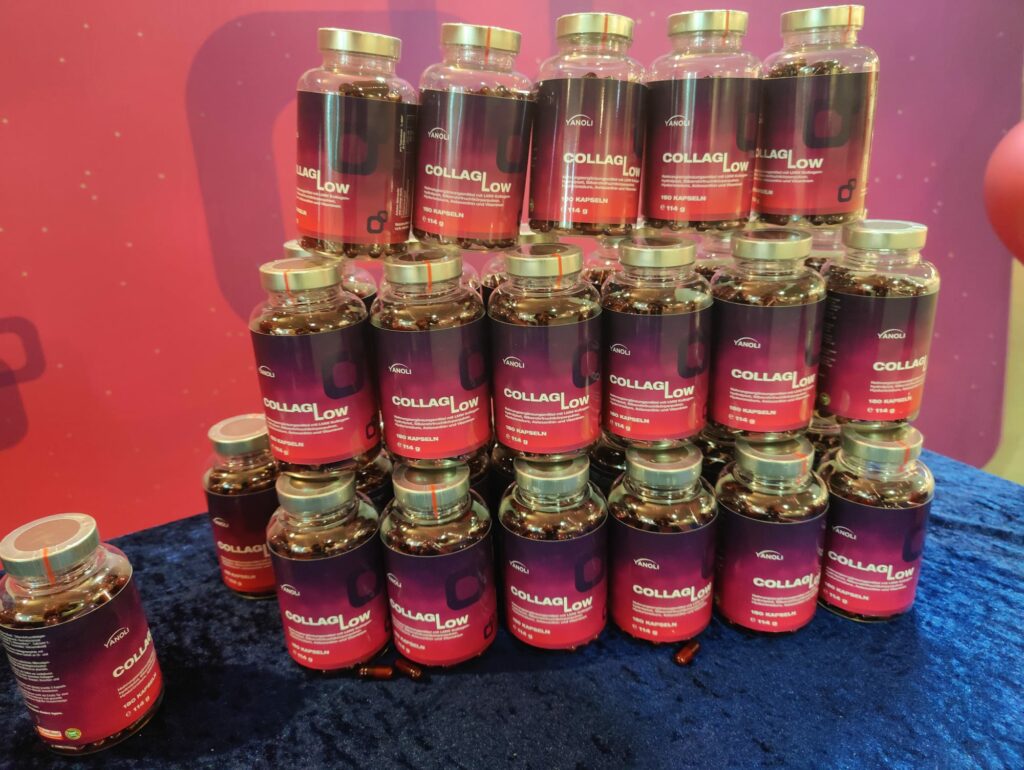 In the evening, there was a perfect gala that lasted until the early morning hours. Yanoli received a lot of praise for its appearance. The humanity of the company is particularly noteworthy, as it has helped those in need through donations and some great initiatives.
An unique opportunity to join the Founder Club and permanently earn an additional 1000€ from downline sales was taken by Simeon Wilhelm, Matthias Knebel, and Khalid Freidenberger. Overall, Yanoli's Grand Opening was a great success, which strengthens the company's path towards further growth and success.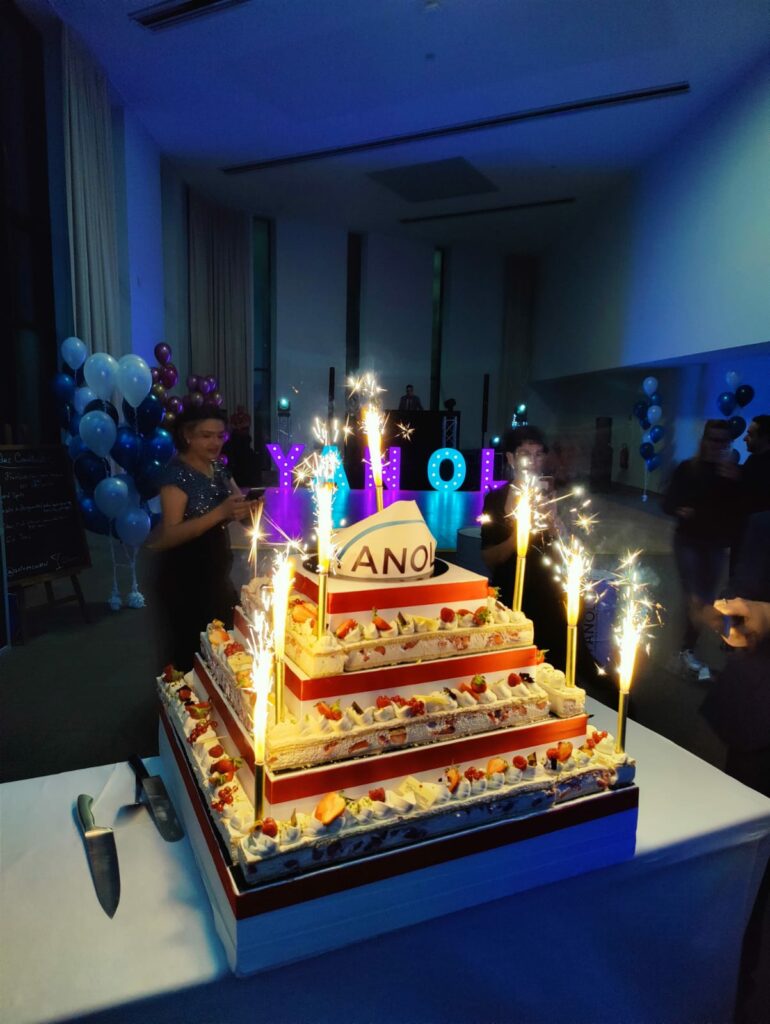 The Grand Opening provided a unique opportunity for Yanoli to showcase its innovative products and research results, thereby improving the well-being and health of its customers. Several TV broadcasts were about to be released, and the company leveraged the upcoming momentum to achieve tremendous exposure and coverage.
The company is proud to develop its products based on scientific findings and research results in order to improve the health and well-being of its customers. Yanoli is not just another MLM company, but the future of MLM.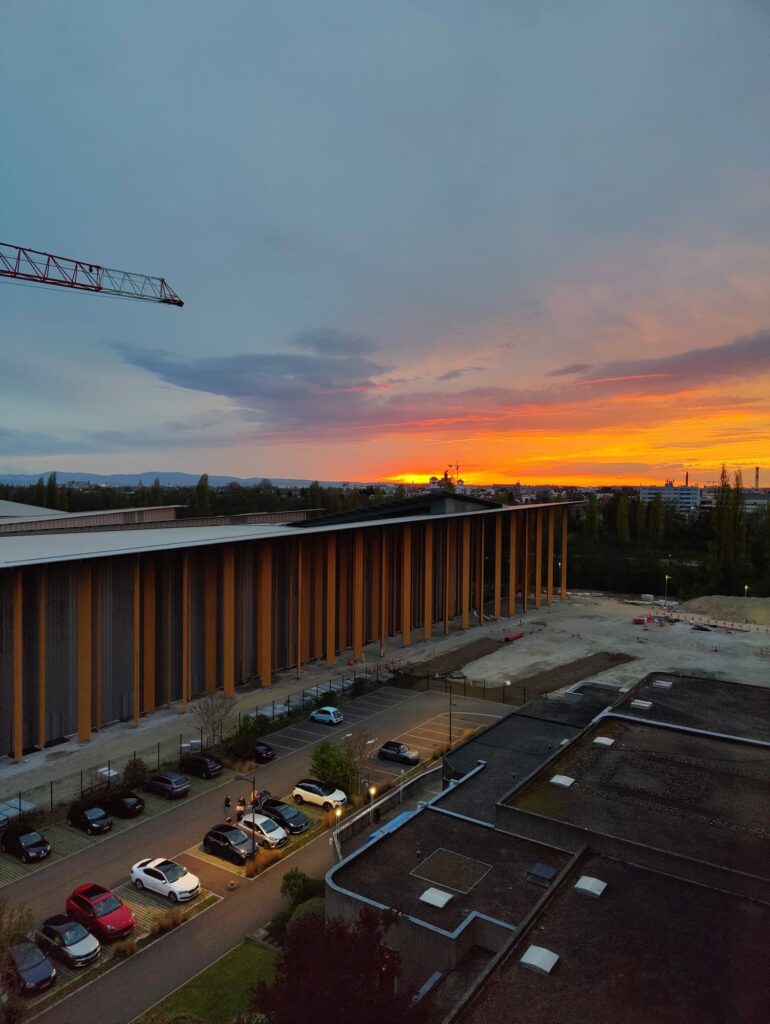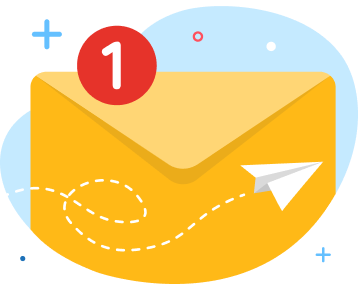 news via inbox
Nulla turp dis cursus. Integer liberos  euismod pretium faucibua