Marketing system brings you to the top at Yanoli
The #No.1 Team from the first hour
Use now for free the most effective way to attract online new partners for Yanoli or to sell the high quality products almost fully automated.
With our professional landing pages, your target group is guaranteed to be convinced and their interest aroused.
You can only get that from us!
VIP marketing system
Use exclusive landing pages and trainings to present yourself perfectly to your target group.
Step by Step Guide
If you are very new to network marketing, then that's totally ok. To get you up to speed quickly, we have a step by step guide for you.
Support from the beginning
We offer personal contact immediately after entry. WhatsApp, ZoomCalls and much more.
E-Learning
In our member area we have video courses on topics such as online advertising, the right use of social media, etc. ready for you.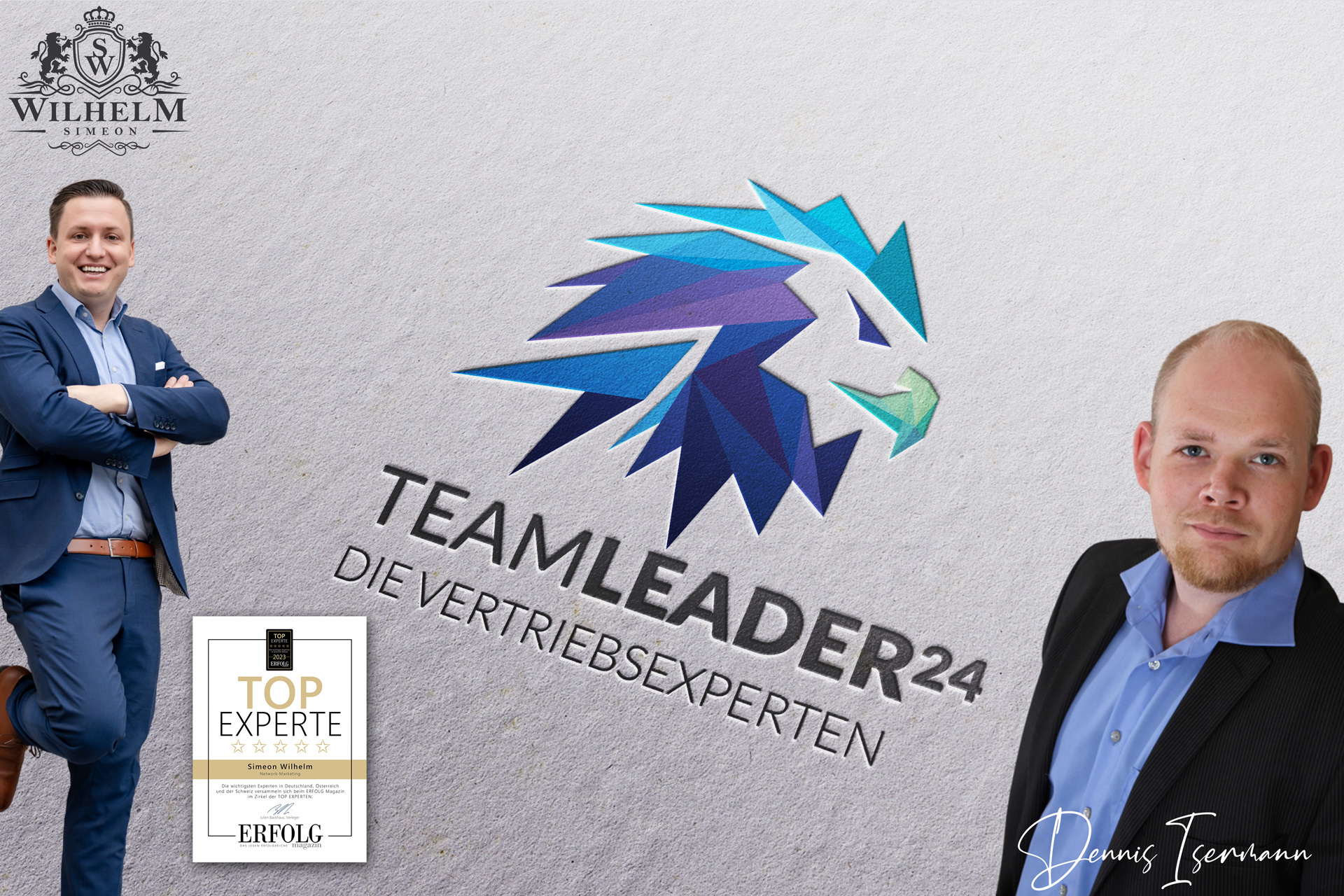 Our team of experts
We are the team of the first hours at Yanoli. Directly below co-founder Laura Lipinski is Simeon Wilhelm, a real sales expert in network marketing. Directly below follows Dennis isermann, owner of VaTo24 – marketing agency and mainly responsible for the marketing system described here. With this line, therefore, all sectors of success, for a triumphant business are covered. Our team covers almost all languages.
Likewise, we offer several contact persons for the deaf.
We do not promise you fast money or that this business can be run without diligence. But we promise you our 100% support with the PLUS of experts at your side.
So register today and become a part of the #No.1 Team in Yaloni Network.
Our managers also receive
VIP Facebook group
Receive direct support from other leaders on our team. Take advantage of the full expertise of our team.
1 to 1 Coaching
For our executives, we offer both technical coaching and sales coaching.
Newsletter system
To provide your team with the best possible information, you will have access to our newsletter system.
After 2 years of sales break, Yanoli finally offers me a home in sales again. Within 14 days I have built up 400 partners. We're going full throttle and in 2023 we'll make history with Yanoli.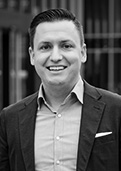 WHAT WE OFFER YOU
Professional landing pages

Free online training

Personal contact person in your area

Offline seminars

other tools

Profit from the country openings
Career
We are an association of independent Yanoli brand ambassadors. We know how hard it can be to generate new affiliates on a daily basis and that's why we developed this ingenious tool, among others.
Get this tool too and register now in the structure of Dennis I. and get all the benefits of the #No.1 Teams of Yanoli.

REGISTER NOW
© TeamLeader24.de – All rights reserved