QUANT ARQ
The revolutionary bracelet for more cell vitality
THE MOST INNOVATIVE TECHNOLOGY OF THE 21ST CENTURY
Exposure to the QUANT ARQ was able to reduce the formation of radicals by the inflammation-mediating cells (oxidative stress) by 75% compared to the untreated control cells.
This is a remarkably high potential.
Furthermore, QUANT ARQ is certified according to DIN EN ISO
10993-5:2009 biocompatible.
Against oxidative stress
QUANT ARQ is an innovative product that can reduce the formation of radicals by inflammation mediating cells (oxidative stress) by 75% compared to untreated control cells. It is biocompatible and has a lifelong effectiveness, making it a unique investment in health.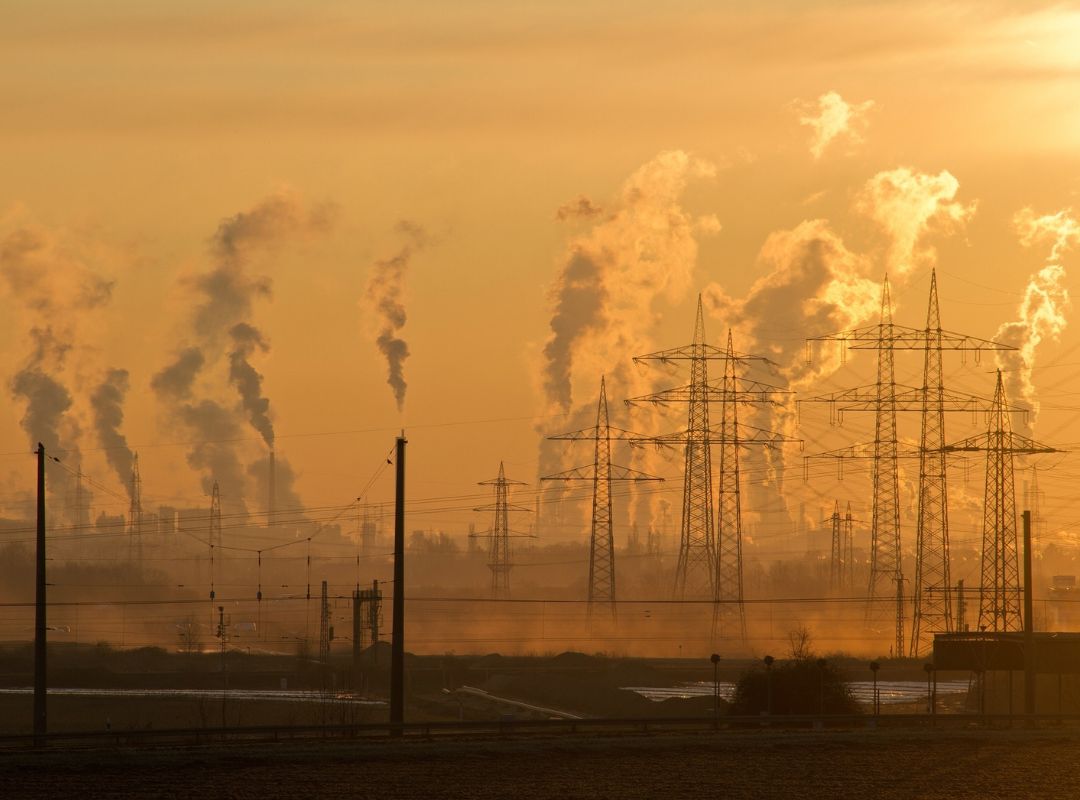 Against environmental influences
Against radiation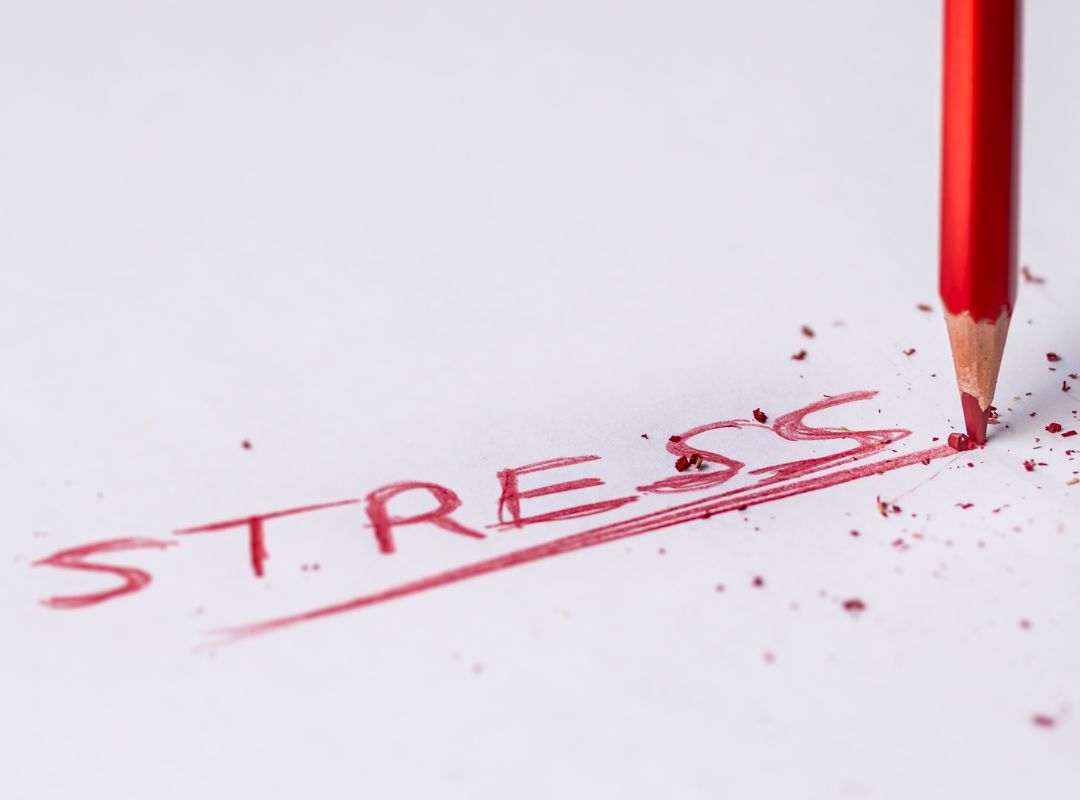 Against stress
QUANT ARQ
The state-of-the-art QUANT-ARQ bracelet is designed by engineers and made of high quality materials. It has been successfully proven in cell biological tests conducted by the renowned dartsch SCIENTFIC laboratory in 2022 and can help you protect yourself from harmful particulate matter and gases.
As a unisex model, it emphasizes your personal style. It consists of millions of microscopic quantum sensors capable of detecting and neutralizing the finest particles in the air. Studies confirm a positive effect on oxidative stress, which can be reduced by 75% through the use of the bracelet.
History of the QUANT ARQ
In 2021, we met with an international research group in Dubai that works primarily for the military.
At the time, this group was researching a new quantum-based technology to protect cells from various negative environmental influences.
After successful negotiation, the team of highly paid engineers and scientists gave us exclusive rights to this outstanding technology.
Together, countless tests were started, improvements were made and the technology was optimized until an absolute high-tech product was created. Another task was to make the technology available in such a way that you can use it wherever you are, at any time.
We opted for a bracelet that guarantees the highest wearing comfort
The foundation stone for QUANT ARQ was laid!
Engineers developed a special shape that can be worn absolutely regardless of the size of thewrist.
The perfect design was chosen so that it can be worn with any occasion & style of dress.
can be!
In the grand scheme of things, QUANT ARQ is probably the most awesome quantum leap in the world!
Interesting facts about oxidative stress!
External influences can significantly affect the vitality of animate objects such as humans, animals and also plants.
Examples of harmful influences are effects of toxins, food additives, microbial, pathogens or even artificial or natural environmental stresses such as xenobiotics, electrosmog or geopathic interference zones.
Xenobiotics (Greek: substances foreign to life) are chemical substances that are not formed naturally but synthesized by humans and are foreign to the biological substance cycle. These include, for example, dyes, pesticides and chlorinated solvents.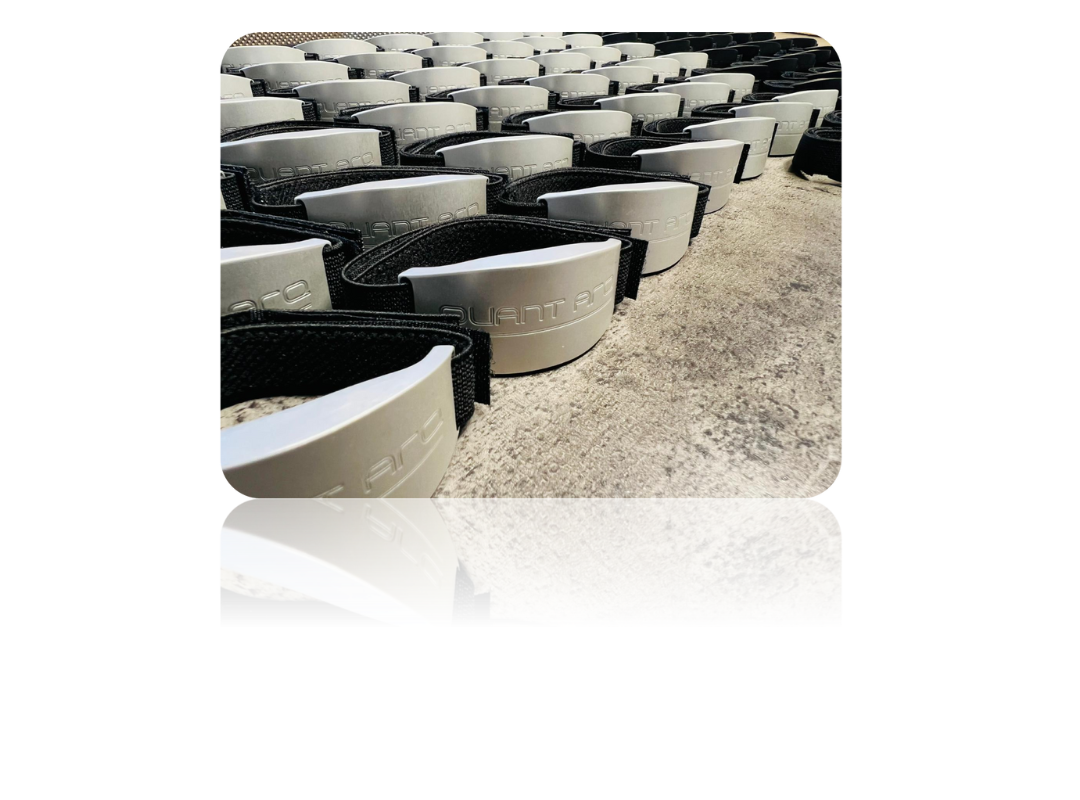 Frequently asked questions about QUANT ARQ
What are xenobiotics?

Xenobiotics are pollutants in the environment that damage our cells to a not inconsiderable extent and generate oxidative stress!

"Xenobiotics have received special attention in recent decades after their impact on the Earth's climate and their harmful effects and accumulation in organisms were identified. These substances can be organic (e.g. POPs, CO₂, plastic particles) as well as inorganic compounds (e.g. heavy metals, nitrates, phosphates, pesticide-treated fruits and vegetables), which are present as dusts, fine dusts, gases or dissolved. The input of xenobiotics to the biosphere can be significant and originate from diffuse or point sources."

(Friedrich Schiller University Jena).

The primary damaging mechanism is often oxidative stress, i.e. an excess of reactive oxygen radicals.

But also an endogenous excess of radicals formed by cells in the organism itself due to stress, inflammatory processes, secondary wound healing etc. can cause local oxidative stress, so that further damage can be the consequence.
---
What is QUANT ARQ?

QUANT ARQ is a high-tech, high-end bracelet designed by engineers as a unisex model.

Elegant, sporty, casual or business look, it suits every styling type. Conventional medical cell tests confirm the positive effect with regard to oxidative stress, which is reduced by 75% by QUANT ARQ.
---





What is the working principle of QUANT ARQ?





QUANT ARQ consists of millions of microscopically fine quantum sensors.
They detect changes in the state of our cells, send impulses and increase their vitality again.
---
What is the shelf life of QUANT ARQ?

QUANT ARQ has no expiration date!
---
How was QUANT ARQ tested?


The tests used are recognized in conventional medicine and in international scientific research as well as non-animal test and test methods.

Organ-specific cell cultures from connective tissue cells were investigated. It should be mentioned that cell cultures play an increasingly important role in medical diagnostics (including prenatal diagnosis, tumor diagnostics), for the production of biological agents for diagnostics, prophylaxis (prevention) and therapy.

Testing for biological compatibility of QUANT ARQ was carried out according to DIN EN ISO 10993-5:2009.
---
Field report
"We have been working as actually classical 'orthodox physicians' for a long time also with radionics, quantum therapy and bioresonance. When the Quant ARQ bracelet arrived last week, we were very excited about the possibilities and effect. But how can you visualize a subjective feeling that I had immediately after putting it on? For this purpose, we resorted to BRIS – a bioresonance information system that, among other things, can display the aura. My wife had not worn the bracelet yet; the measurement of the aura is shown in the left picture. Then she put on the bracelet and after only 6 hours the 2nd measurement was taken. We expected a lot, but the result of the right image just blew us away.
But see and judge for yourself."
According to current medical knowledge, oxidative stress is caused by:
Electrosmog-especially cell phone radiation, including 5G
Geopathic interference zones
Physical as well as psychological stress
Competitive sports
Alcohol and nicotine
Sleep deprivation
Too much sugar
Diet poor in vital substances
Medication
Inflammations
Infections of any kind
Environmental toxins
Exhaust gases
Electric cars
UV radiation
Operations
Allergies and much more.
Long Covid
(Reduced exercise tolerance, post viral fatigue, neurocognitive dysfunction, dyspnea and sleep disturbances occur with or after corona infection. Common to these symptoms is oxidative stress).
Source:
Pharmacy ADHOC
According to current medical knowledge, an excess of oxidative stress is a trigger for:
Cardiovascular diseases
Cancer
Parkinson's
Alzheimer
Concentration disorders
Sleep disorders
Damage to the central nervous system
Fertility disorder / infertility
Damage to the foetus
Inflammation & Pain
Arteriosclerosis
Mental disorders
Rheumatic diseases
Stroke
Autoimmune diseases
Intestinal diseases
Diabetes
Periodontitis
Faster skin aging
The results of the tests show the great potential of the QUANT ARQ bracelet to reduce the effect of an excess of exogenous or also endogenously formed radicals (=oxidative stress).
In addition, the QUANT ARQ – bracelet and its used materials have been tested as biocompatible.
Source:
dartschSCIENTIFIC, Institute for Cell Biological Test Systems.
Prof. Dr. rer. nat. habil. Peter C. Dartsch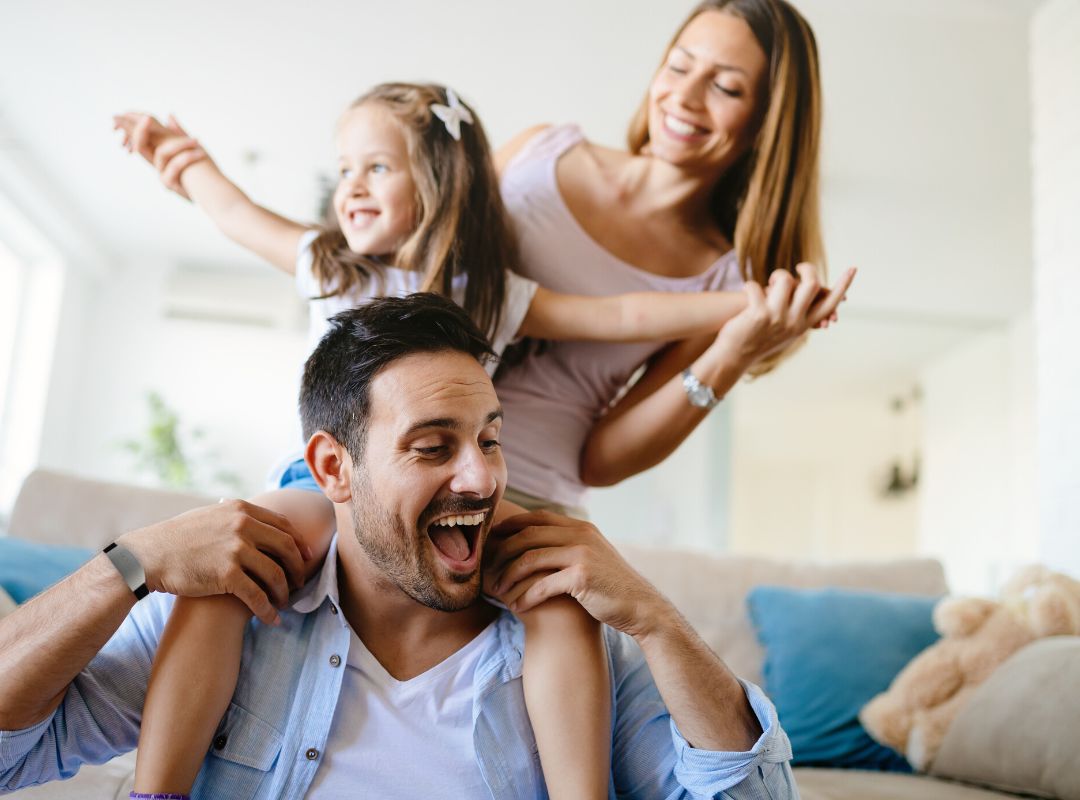 QUANT ARQ
€352 , 80
incl. VAT
Silver or Black Edition
The tests show that QUANT ARQ reduces oxidative stress by 75% and strengthens cell vitality.

Quantum sensors detect changes in the cells and send impulses for a better well-being.

Good design and comfort are important to us. That's why QUANT ARQ wears like a good wristwatch.